You never know what you'll run into living on the streets. Having been a thief, you find a lotta things, desirable and not. In my experience, some of the best things in life can have some of the worst first impressions.

And that, my friend, is where this tale begins.
Appearance
Carried from his time as a thieflord, Red has no love for the full armor favored by many knights. He wears a close-fitting tunic and trews with light armor, sometimes a black jacket edged in red. Most often he'll choose black or deep maroon to wear, and he rarely dons a black traveling cloak over his armor and clothing. The style of his armor, black steel etched with silver elven designs, harkens to a different time; a history lost in nobility and regality, one he has once more taken up.
Physically, he is lean and muscular, a man appearing to be in his late twenties or early thirties, though his true age remains to be an unknown. He has stark red hair and eyes, and sometimes has the stubble beginnings of a beard. He stands around six and a half feet tall, and has a thick scar over his collarbone. Another scar, faint with time, diagonally crosses the palm of his right hand.
Red has also discovered a secondary, more secretive form; that of a great Olath shadowbeast, given to him by his long-hidden lost heritage. As his mother never told the brothers of her 'beast half, they were never able to discover what they could transform into. It was only very recently that the former knight came across his own, as instinct took over and he transformed. What a surprise it was!
As an olath, he has several marked differences than the traditional purebred. A true olath is black in color, has exceptionally long forelegs, swept-back horns and two pairs of feathered wings; they have a blunt, snakelike face and short spikes that trail down the neck and to the tail. On the end of that tail is a feathery fan, tipped with a small barb. Their claws are large and broad, used for goring prey, and their teeth are small.
In addition, Red's wings are slightly smaller; his tail-fan is much larger, tipped with a tuft of scarlet fur instead of a horn, and his claws are more akin to a raptor's than an olath's. His horns sweep upwards and are more jagged than the norm, and his teeth are larger and quite visible. He has a feathery frill that lines his neck, much like a cobra's hood, with a short red mane that falls around his eyes and trails down his neck. His feathers are all accented red and maroon, and his black base is slightly lighter.
When angered, sharply glowing markings curl around his face and throat, along his hood, down his wings and along the edges of his tail fan. These markings grow in intensity the angrier he becomes; his mouth also emits a similar glow. At the peak of this power, he's able to channel his reiatsu in concentrated, fire-like blasts. After such, his teeth usually glow, and bites saturated in energy can be deadly and explosive.
Personality
Once again a Knight of the Raven, and a nobleman by birth, Red had been forced from both of his former lives and into the way of the thief; though his leadership and the way he carries himself always fall back to what he was. He's a comedian by nature, and always loves a good joke - he tries to make his fellow knights smile even in the darkest situation. Now a knight once more, he's vowed to not only atone for his crimes, but also bring a light back to the Raven that hasn't been seen in years. A new fire gleams in the former thief's eyes, a determination and a pride he once thought lost forever.
However, underneath the cocky exterior lay a truly haunted man. Since the loss of his father and his flight to Felnova, his losing Naiome, to the death of his brother and destruction of his gang, each new trial has added another layer of secret hesitation and doubt. Dedicated in full to the protection of his wards, Red would do anything to keep them from harm. He's decided to leave behind the life of a thief, a life filled with consequences and danger, something he couldn't avoid forever. Still, whatever happens when the day he fails to protect those under his wings is the day he fears the most.
Abilities
Trained by the Knighthood, Red is a skilled swordsmaster, though his abilities are limited in the way of other weapons. He is a fair shot with a bow, a quick hand at a dagger, and alright with a wooden stave; but to claim mastery in any of these fields would be a blatant lie. Quick on his feet and physically strong, he prefers his double swords to any other weapon, magical or not.
Used as a last resort, Red can tap into two types of reiatsu. His main aura, crimson as his name, can be used both defensively and offensively. However, at times of great need, he can tap into a second soul energy, one given to him by means unknown. It spans every color of the rainbow and is very powerful, though with each use it weakens him near to the point of death. In all the years of his existence, he has used it but three times, each taking some measure off of his life. The next time he taps into this power may be his last.
Companions
Red is accompanied by a variety of animals that he's had the fortune of meeting over his long years of travel; first and foremost are his two horses: Griever and Drana. Griever is a large grey warhorse/elven horse hybrid, and Drana is a unique elven/deathhorse cross.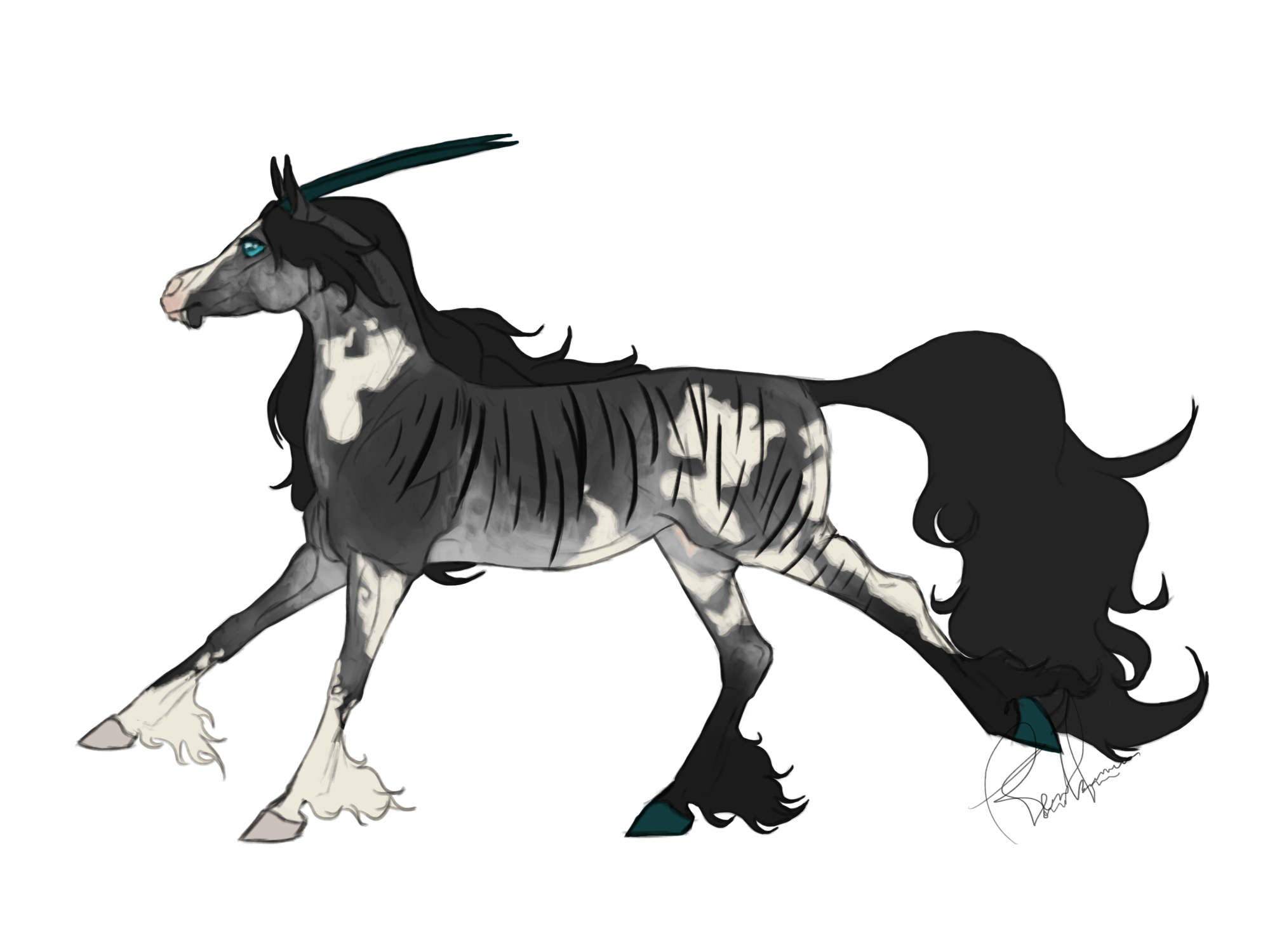 Next, he has three feylizards, named Aela (female; abilities of fire and light), Agmaer (male; abilities of camouflage and air), and Alduin (male; abilities of darkness and air). All three are siblings, and their eggs hatched not long after Red discovered them when a deathcat killed their mother and nearly devoured their eggs.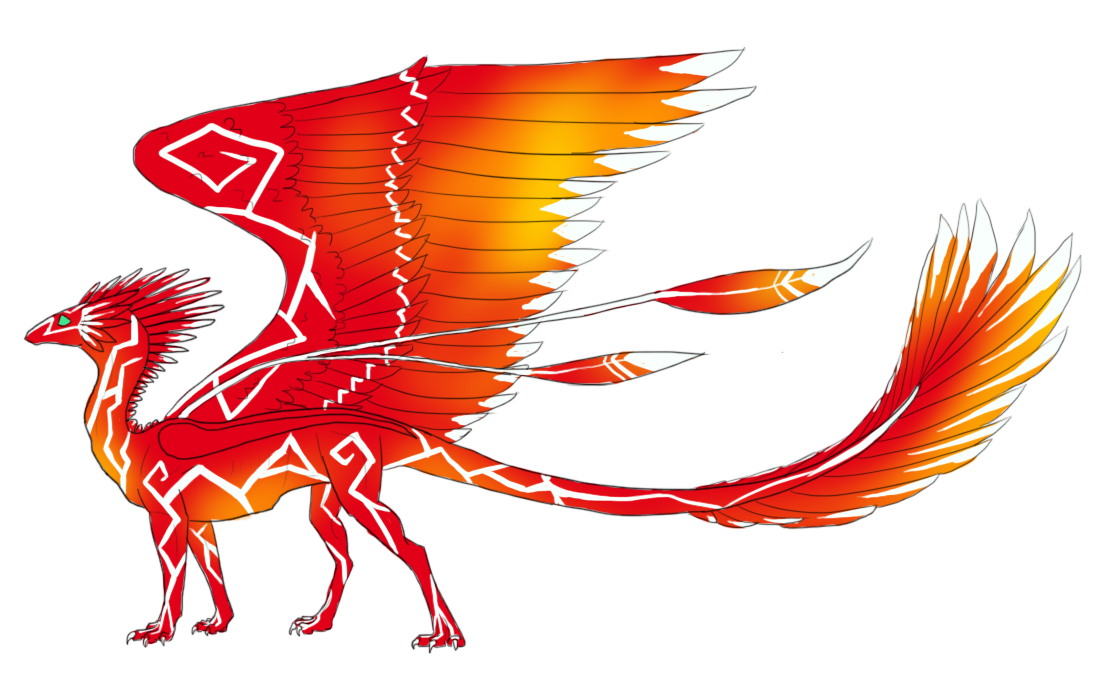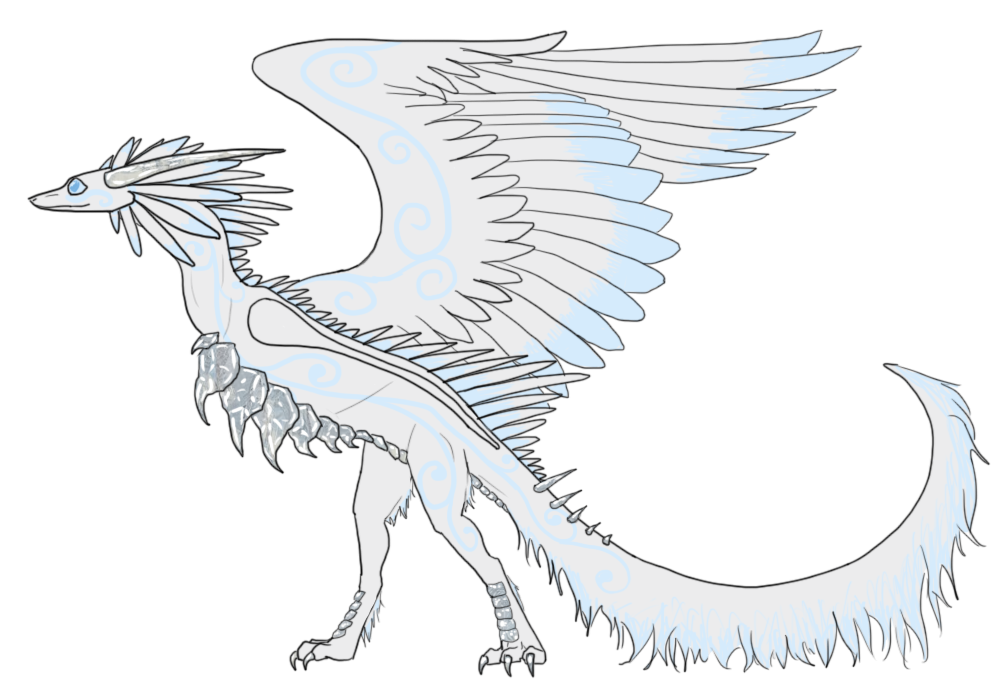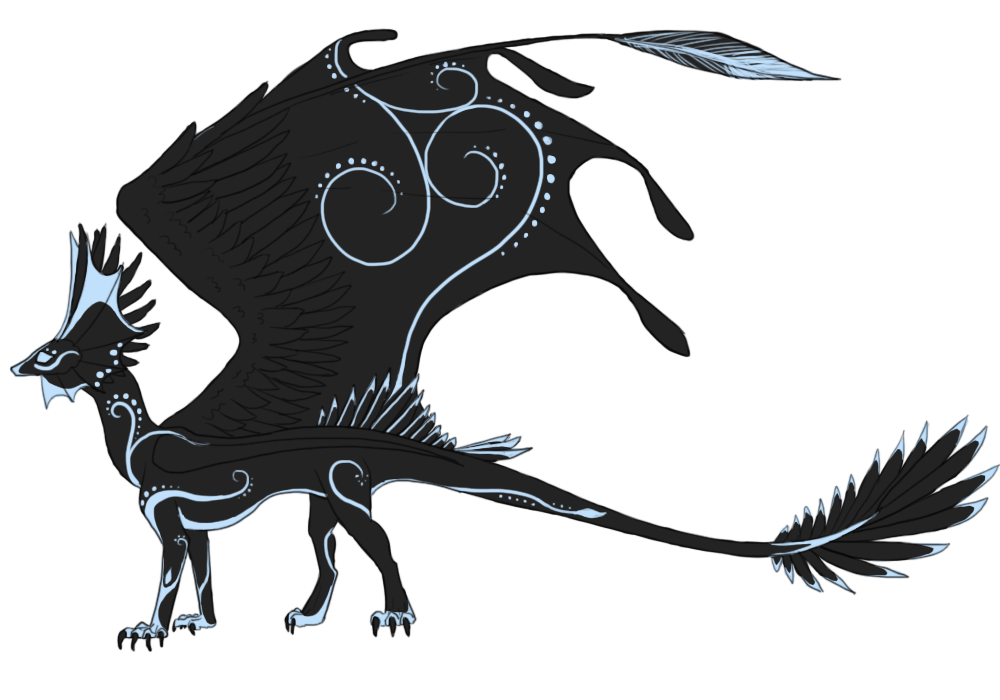 The basics
name
;; Red Skybrand
true name
;; Sir Aduril Skybrand Sil'vaen
meaning
;; Red for the color of his hair and eyes; Skybrand for that as a child, he was enraptured by the sky, and though he could never taste the clouds this love has never left him.
gender
;; male
eye color
;; red
hair color
;; red
race
;; 1/4 human, 1/4 shadowbeast, 1/2 elf
occupation
;; Raven knight
former occupation
;; thieflord
parents
;; Lord Sil'vaen and Lady Kintess
relations;;
Sylvana- former love.
Shadis- former love.
Adrastea- daughter.
Zunin- apprentice/foster son.
Bird- friend, second in command.
Alae- friend.
Baron- friend, leader.
Saegra- friend.
Darte- friend.
Sietta- apprentice (deceased).
Sentin- friend (deceased).
Karniv- friend (deceased).
Terrna- friend (deceased).
Seven- friend (deceased).

affiliations;;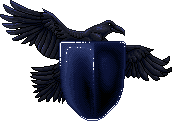 Gallery
The song
I've got a fast life and
A slow cuttin' knife
I've been drinkin' at a poisoned well
No home and a bag of bones
And nothin' else left to sell
I know why I'm in this hell
I just don't wanna believe
Past that line you just can't tell
But right now
There's someone lookin' out for me
I came out of the darkness
With a bullet in my hand
I got one more shot at livin'
I'm lucky that I can
Cause I got a little roughed up
Yeah I really got fucked up
I came out of the darkness
With a bullet in my hand
I got a cold steel wound still there
But there ain't much left to bleed
A short fuse that I still use
I'm my own worst enemy
Stare at the faces I once knew lined up just to bury me
There's a long black car that's waitin' to leave
But right now
There's someone looking out for me
I came out of the darkness
With a bullet in my hand
I got one more shot at livin'
I'm lucky that I can
Cause I got a little roughed up
Yeah I really got fucked up
I came out of the darkness
With a bullet in my hand
Cause I got a little roughed up
With a bullet in my hand
Yeah I really got fucked up
With a bullet in my hand
Can you see the lie?
Can you see the lie?
Can you see the lie?
I can see the lie
I can see the lie
There's someone looking out for me
I came out of the darkness
With a bullet in my hand
I got one more shot at livin'
I'm lucky that I can
Cause I got a little roughed up
Yeah I really got fucked up
I came out of the darkness
With a bullet in my hand
- Bullet in my Hand by Redlight King
Credits
Coding (c) Blazeh (verridith).
Main picture (c) Kirra <33. Shadowbeast form (c) Birdz and I.